Our Vision
Cryptojobs.com focuses on freedom, versatility, and transformation as its fundamentals. The highly advanced Web3 employment platform is for the community by the community.
Our vision is to become the industry leader by providing a platform that offers a sustainable solution to the job market's most long-standing problems.
There is a lot more to look forward to as we shift gears towards pioneering the most notable transformation in the Web3 job market.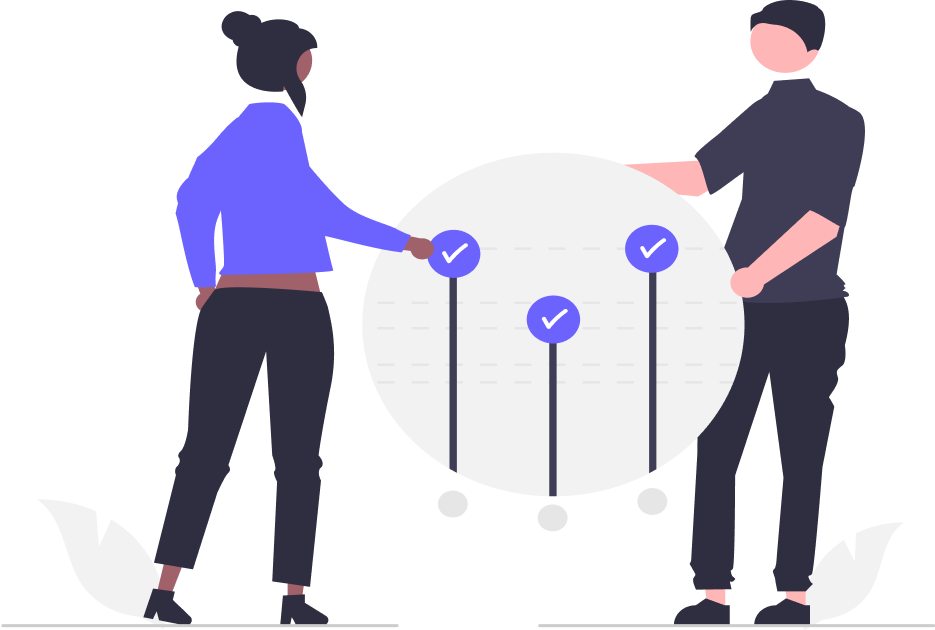 Bringing The Talents And Companies Closer

Through our platform, we aim to connect the finest talents and companies while bringing a noticeable change with regards to reducing the application response time and guaranteeing a higher job placement rate.

Who Are We?

We are a futuristic employment portal with the vision to transform the Web3 job space. We have a team of experienced professionals committed to delivering excellence. From marketing to tech, our team boasts a wide range of experiences yet believes in a single goal to build collaboratively.

Our Values

We want to create a rewarding experience for both job seekers and companies as we aim to bridge the gap between the two. Our core values include the following:

Diversity & Inclusion
Teamwork
Transparency
---
Find The Right Opportunity Among HUNDREDS Of Open Vacancies
Because you should love what you are doing
Showcase Your Value
Build your profile to highlight skills, interests, and job preferences.
Stay In The Loop
Keep track of your applications and stay updated on every role you apply to.
Hundreds Of Daily Jobs
Filter through our free public job listings to find the right career opportunity.
Top Companies, Rewarding Jobs
Find top companies and their latest openings to find your dream job.
---
Find Professionals You Would Love To Work With
Successful projects do not thrive without the best talent. Through the Company Profile Builder, build a strong profile representing your organizational culture and core values and show the best employees why they should work with you.
Connect with quality candidates

Post jobs in minutes

Manage applications hassle-free

Hire the finest talent without any delay

Come back, repeat the process, and hire again